Mastering the art of packing a dry bag for day trips.
First of all,What is a Dry Bag backpack?
It's just a waterproof Backpack that is 25-30 litre in volume. Like this:
So what can we pack in a waterproof bag?
A waterproof bag can be used to store various items to keep them dry in moist or wet environments. Here are some common items to pack in a waterproof bag:
Important belongings: Phone, wallet, ID cards, passport, and other valuables.
Clothing: Spare clothes, socks, rain jacket, windbreaker, etc.
Food and drinks: Dry snacks, energy bars, water bottle, etc.
Electronics: Camera, wireless headphones, chargers, etc.
Medical supplies: First aid kit, medications, adhesive bandages, etc.
Navigation tools: Compass, map, GPS, etc.
Other items: Rain poncho, wet wipes, gloves, headlamp, etc.
Ensure you categorize items according to your needs, use the appropriate size of the waterproof bag, and ensure proper sealing to maintain dryness. Additionally, if using a waterproof bag for water activities, make sure to securely fasten and fix the bag to prevent unexpected water immersion.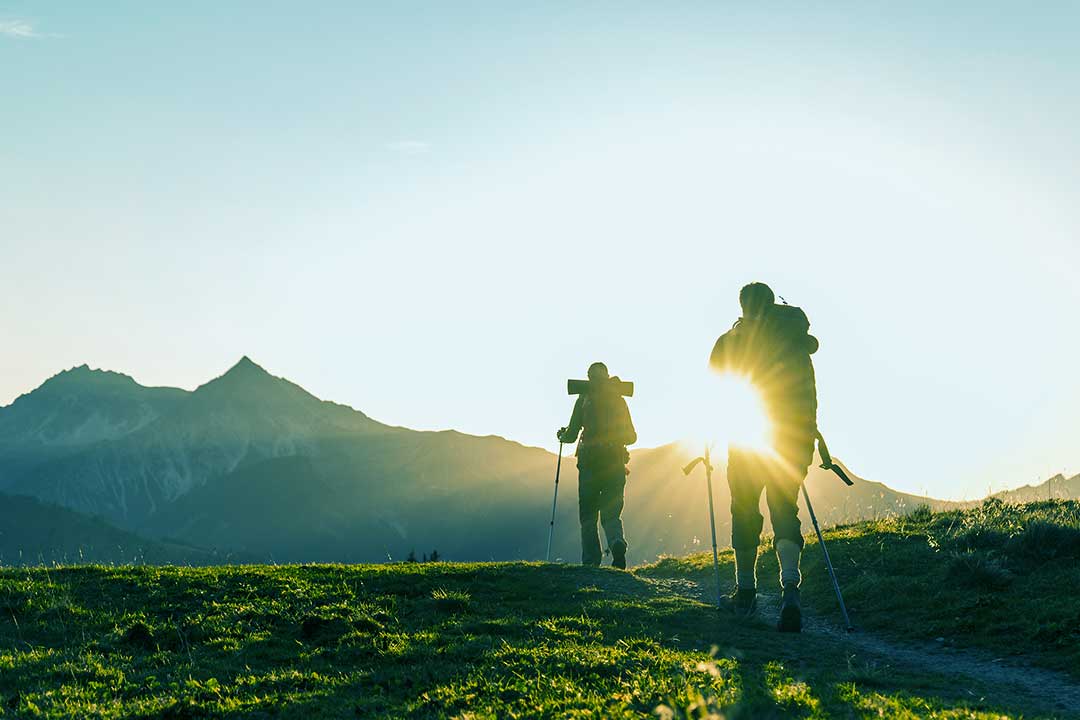 Of course, the list mentioned above is for general travel needs. The items required for a day trip may vary depending on individual preferences. You can reduce the weight by selectively removing some items. It is worth mentioning that this waterproof backpack is indeed lightweight.